Creams, serums, oils, washes, masks – the beauty industry has thousands of skincare products aimed at solving common problems. Yet, most people go years suffering with their skin concerns, despite buying dozens of over-the-counter (OTC) products each and every year. They often contain 'wonder ingredients' with little evidence of effectiveness or that can't penetrate the skin. We exist to change this for you. Because we know that not being happy with your appearance is difficult, it can cause real upset and knock your self-esteem – no-one deserves this. We do this by providing you with home devices that use clinical technology – from microdermabrasion machines, IPL machines to LED masks.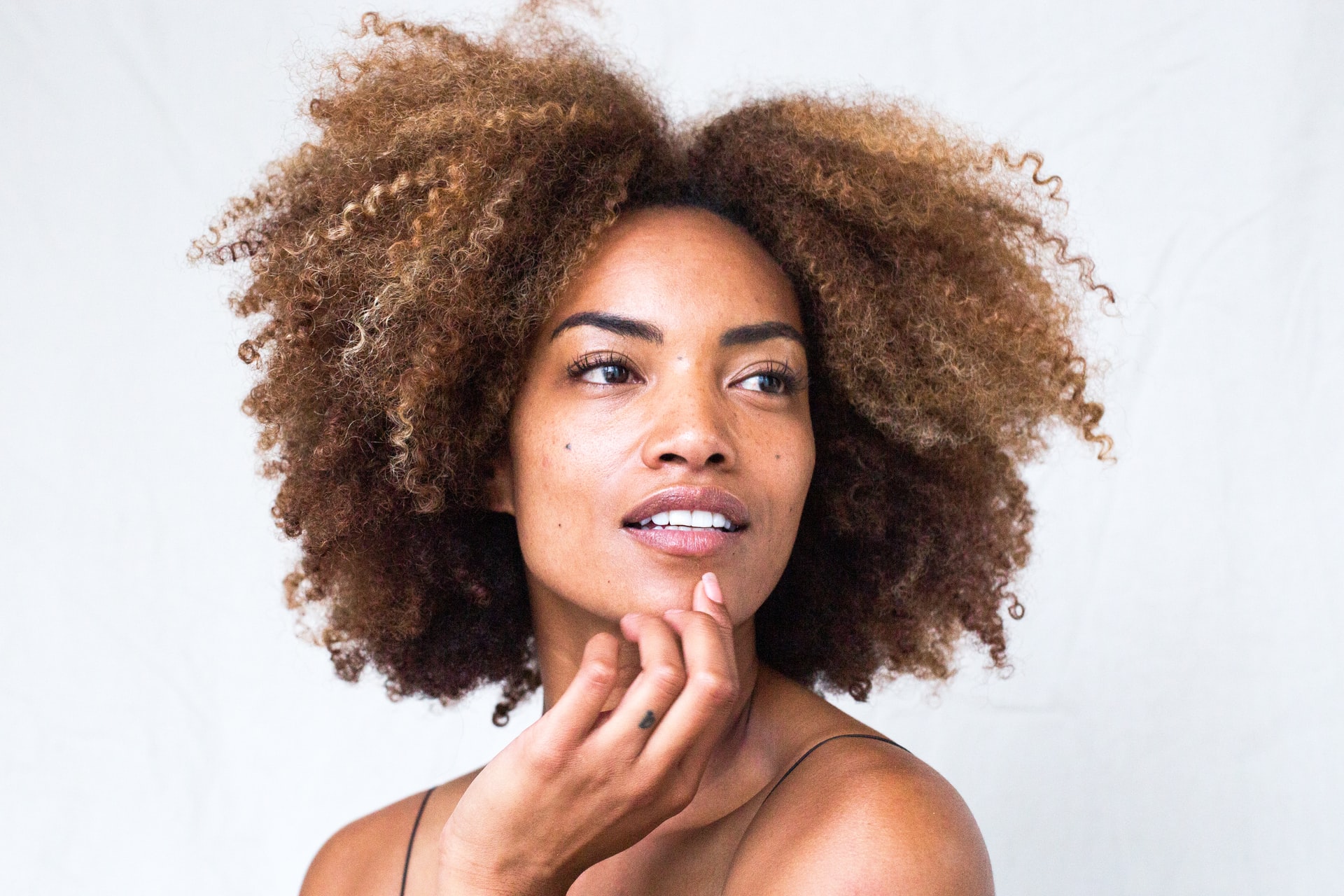 "I used to be in your position. Having spent hundreds on OTC products and thousands on clinic treatments, spent hours researching problems online, staring at every imperfection and worrying about being seen out bare faced. This is what started my journey into researching home devices that were safe, evidence-based and easy to use. I soon realised however, that there were so many other people out there with the same problems. With a strong interest in skincare and a background in business, I set out to build MicroPurify.
It wasn't easy. It required extensive research into scientific and clinical studies around what technologies are effective, as well as compiling detailed guidance on how to use them safely at home. Not only that but keeping well-informed about the latest beauty devices in the medical and cosmetic field, contacting reliable suppliers, putting products through quality testing, while also being sure to only include products I could pass on to consumers affordable. Eventually, all this led to MicroPurify – a site for highly selective and effective beauty products that provide you with near salon level results from home."
We sell proven treatments - not creams
Our triple-lock returns guarantee
Ready to transform your skin?