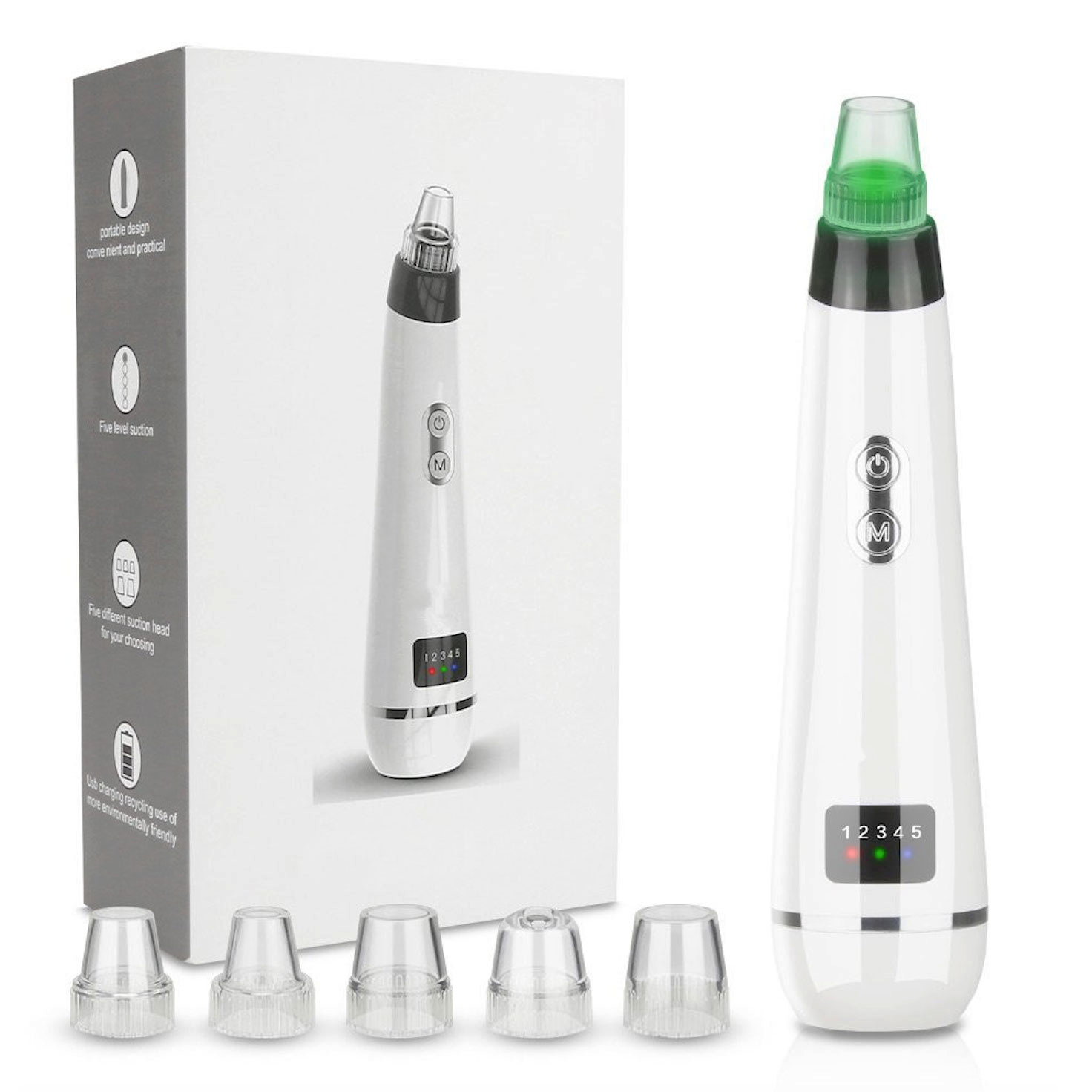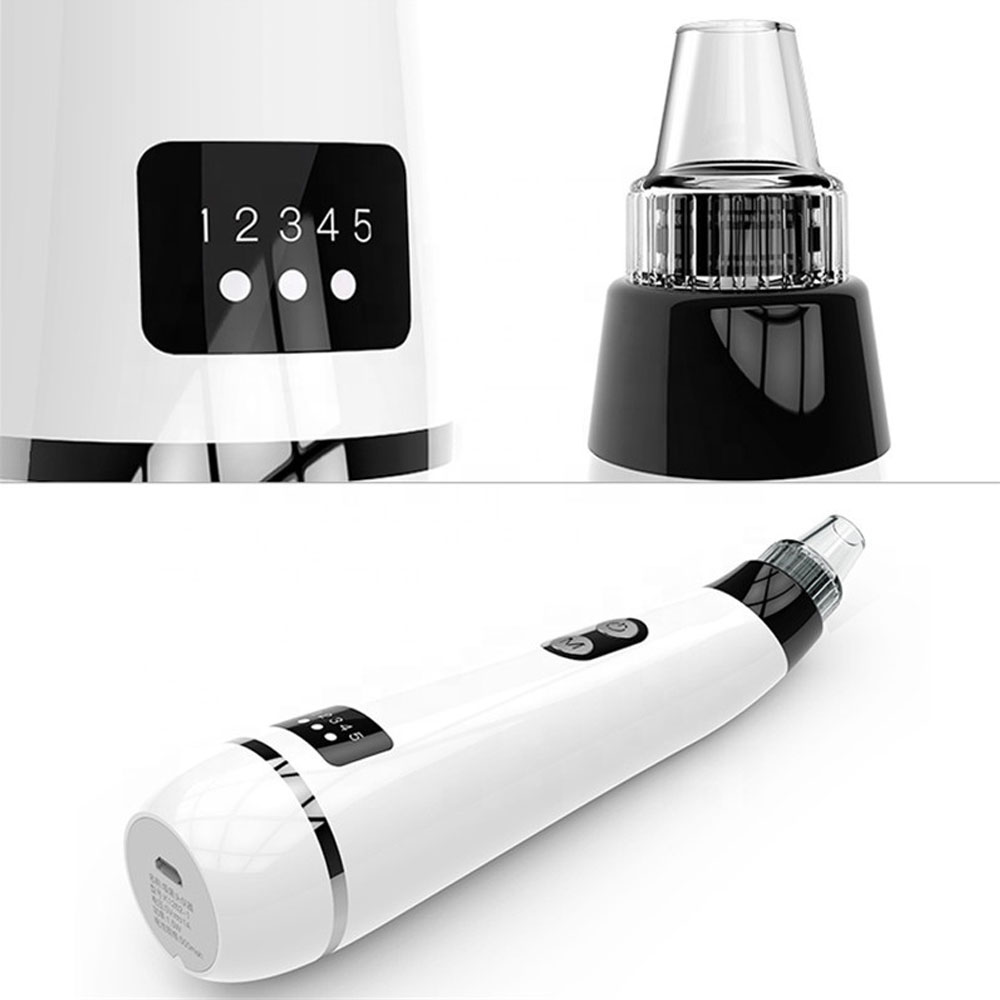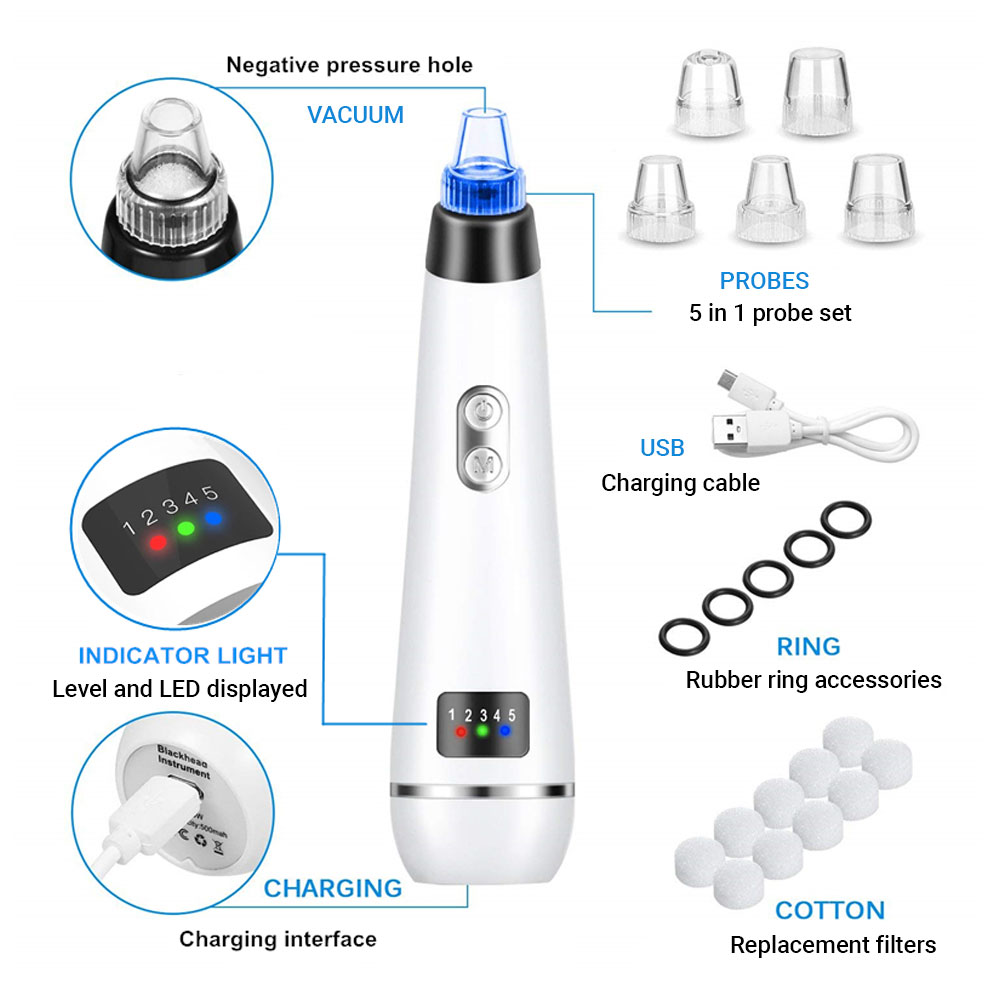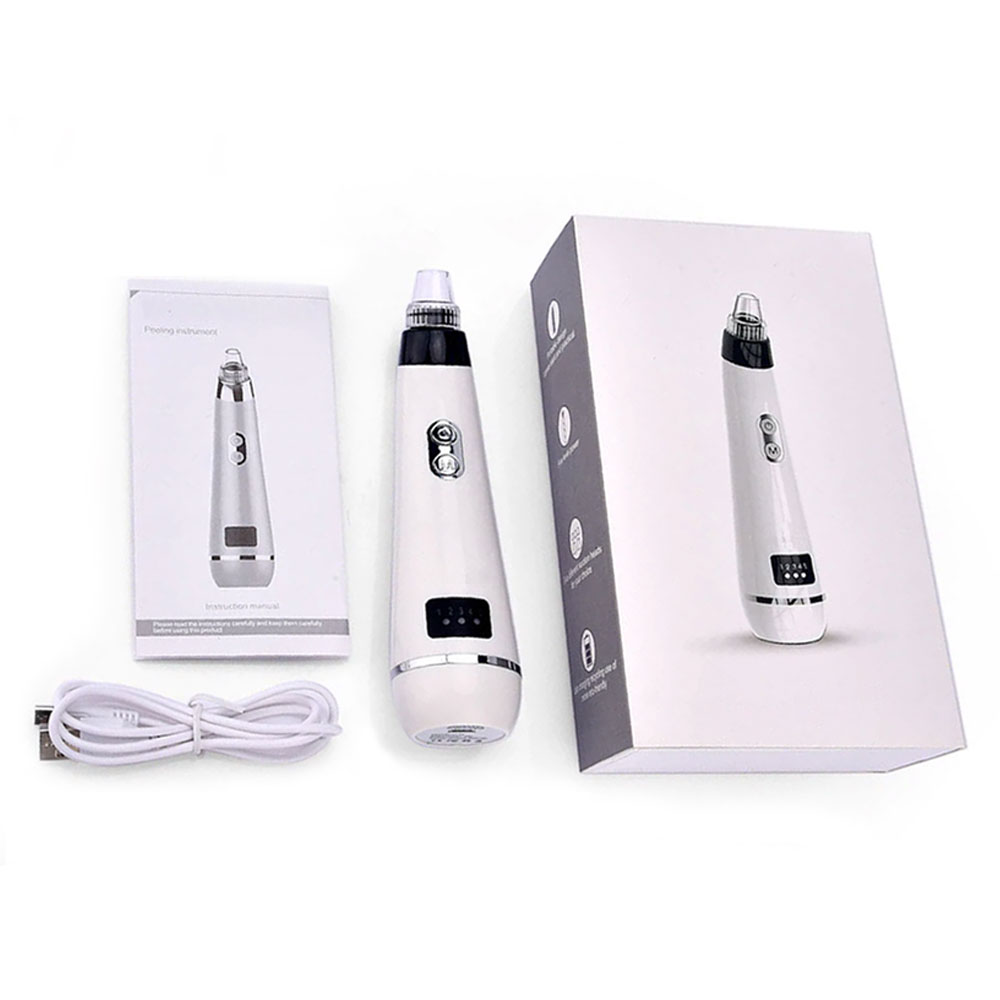 Fight blackheads, breakouts and clogged pores in under a minute by deep cleansing your face at home. This clinic-inspired device works differently from every pore strip, wash and mask you've ever used that didn't work.
(Limited offer of 20% off ends soon)
The tool that's gone viral all over
social media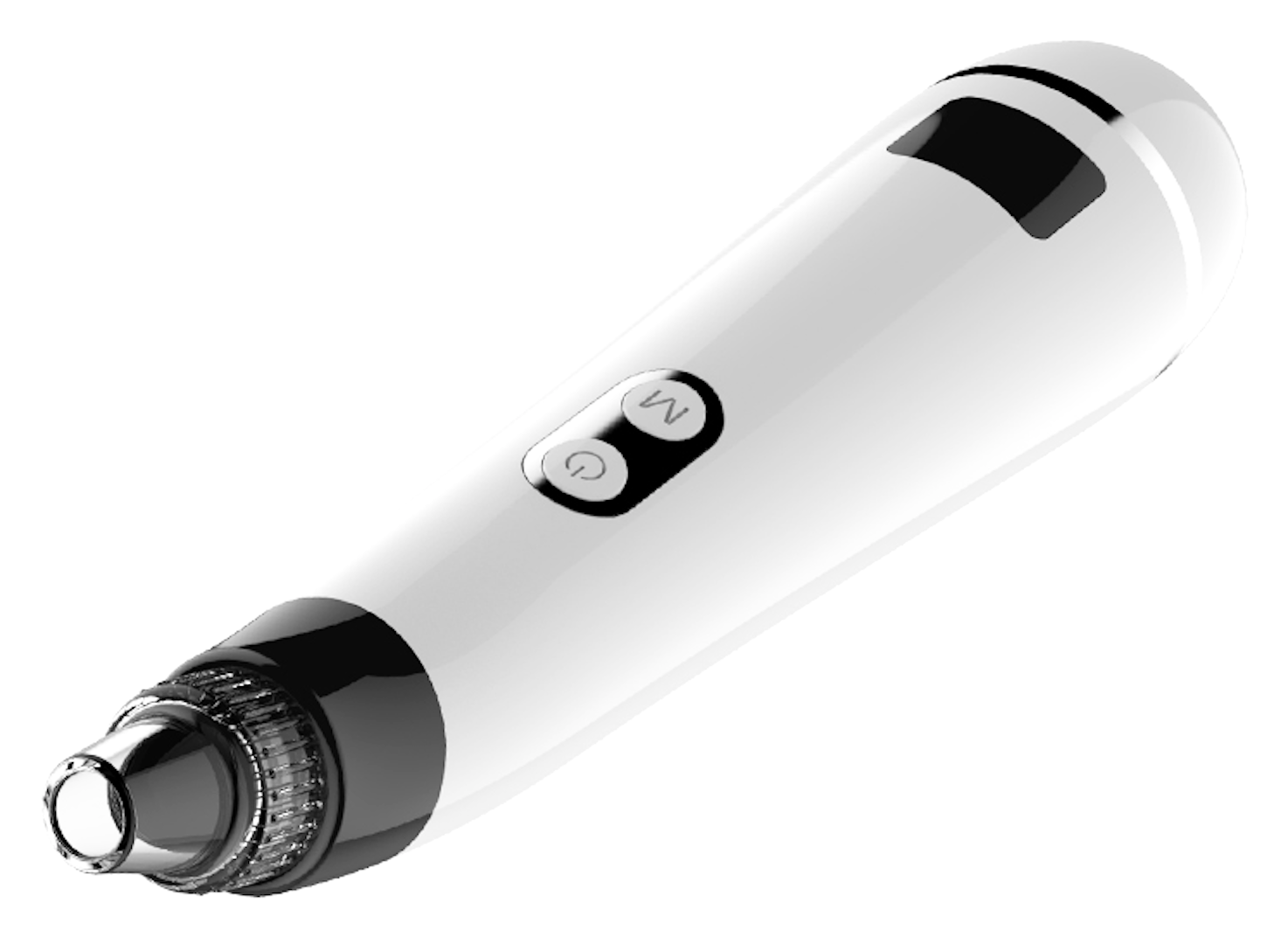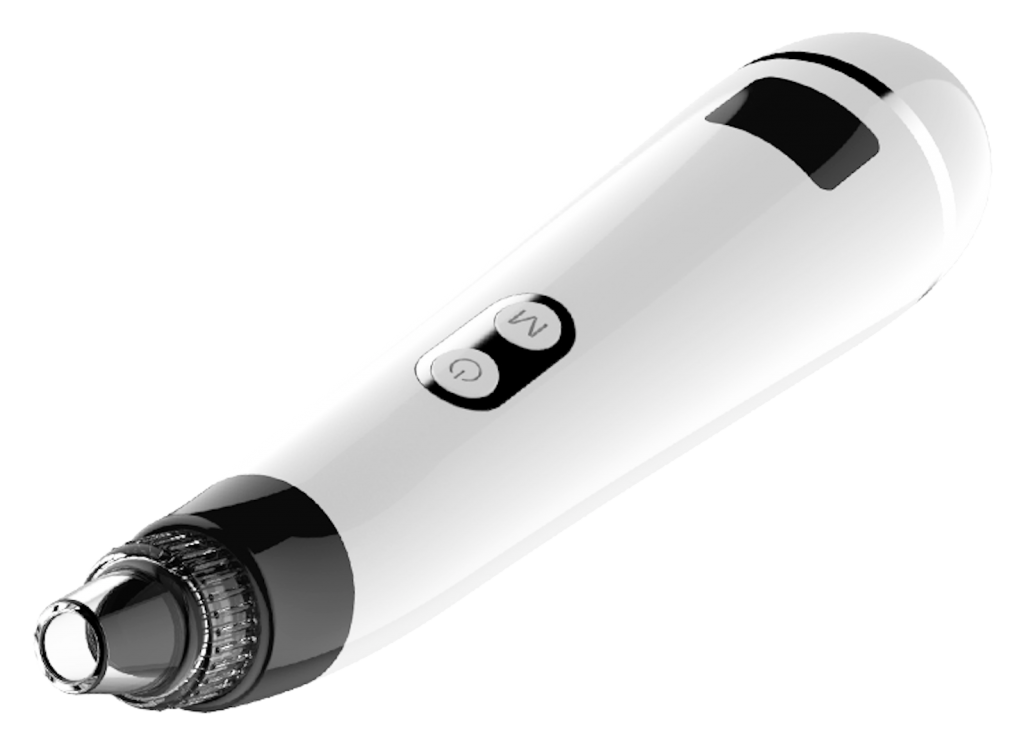 Why this device is essential
When it comes to avoiding breakouts and getting healthy-looking skin, cleansing is the most important part of your skincare routine. With this Advanced Pore Cleanser you'll be able to draw out all whiteheads and blackheads from deep inside your pores, along with any acne causing dead skin, oil and dirt. It's so effective, you can actually see it working immediately – drawing out the gunk. This tool is not just another wash, cream or facemask that never works for you because it only sits on the surface of your skin. It uses targeted and powerful vacuum suction adapted from in-clinic microdermabrasion technology. This means you can have your own professional deep cleansing kit to clear your skin weekly, without visiting a salon.
It even has added light therapy technology – a treatment that uses non-thermal LED light to penetrate the skin and speed up your body's natural repair process. Dermatologists have been using such visible light devices as an acne treatment for over 20 years. No other device on the market offers this.
Mimicking two of the most popular salon treatments – microdermabrasion and LED light therapy – this device finally provides an effective and inexpensive fix you can use at home.
If any of these sounds like you, the Advanced Pore Cleanser is your solution.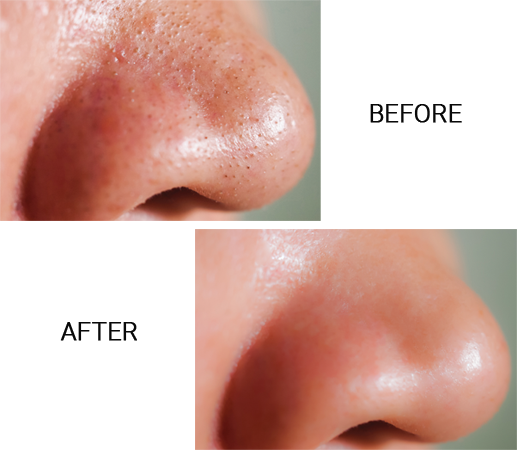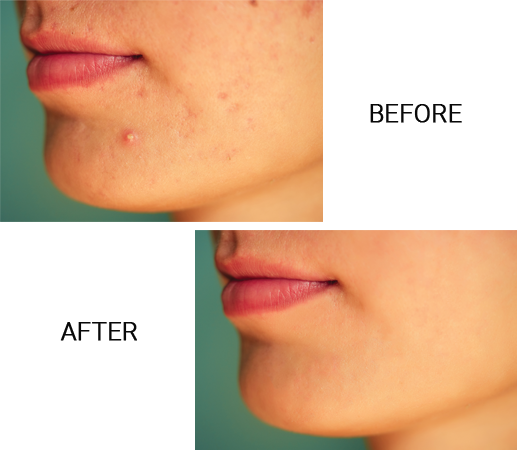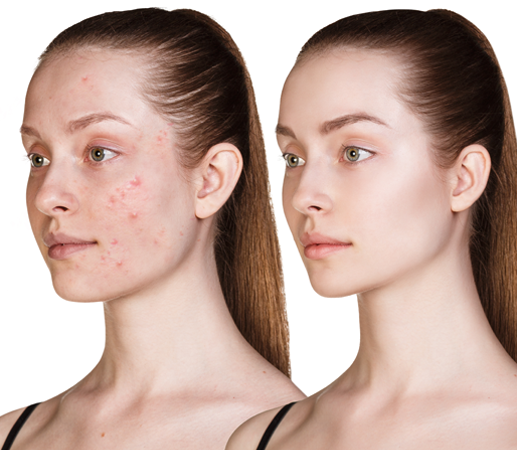 This electric blackhead remover comes packed with 3 settings for LED light therapy. It was actually NASA that originally developed this tech in the 80s to speed up astronauts' tissue healing and repair – now thanks to further technological advances you can get the benefits of Red, Blue and Green light therapy all within this device.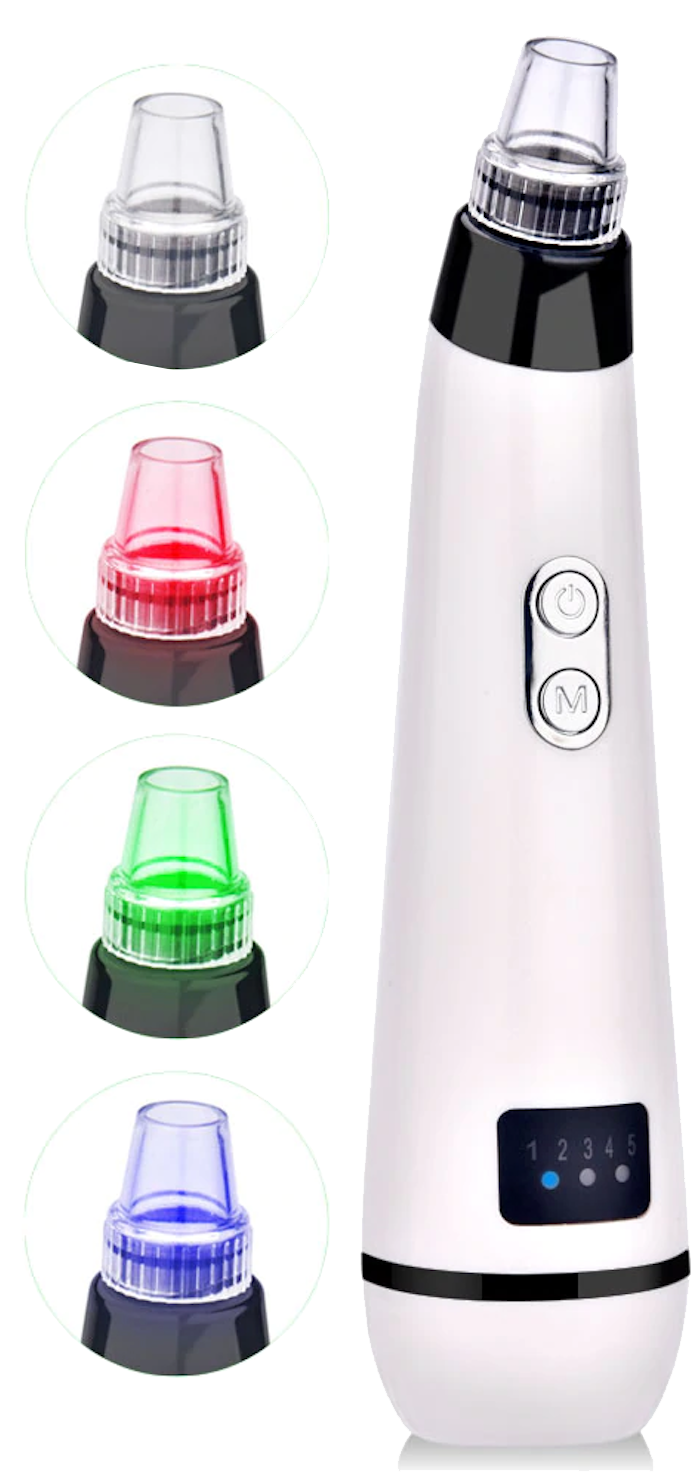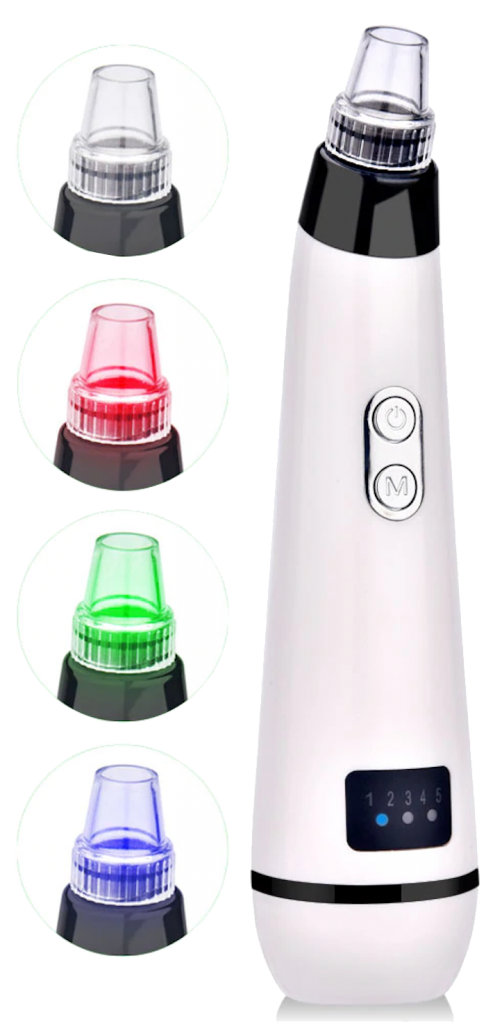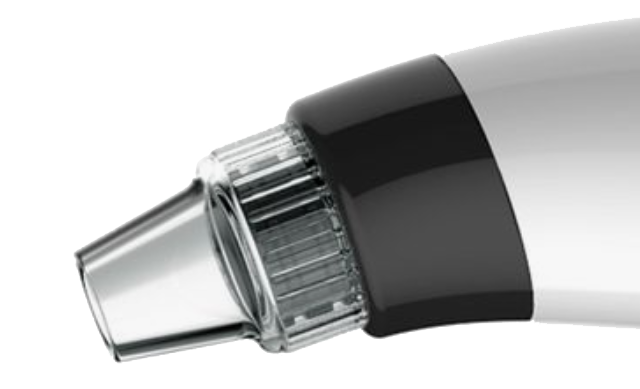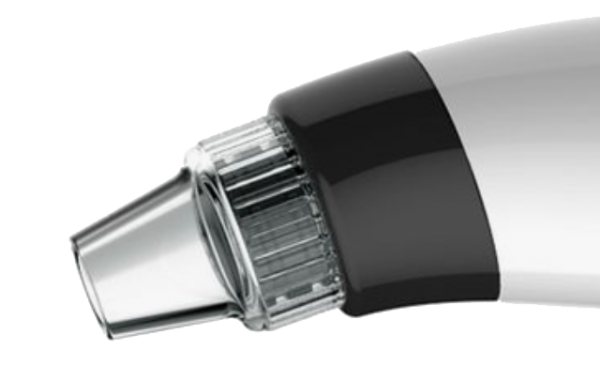 The 5 suction levels allow you to treat sensitive areas, as well as areas with deep blackheads that require extra strength. Getting deep in your pores will leave your skin feeling cleansed and less oily. It also ensures you can always use the device at a level that's comfortable for you.
The 5 interchangeable heads allow you to target problem areas on the face and body more effectively, including your nose, chin and t-zone or large areas like your back.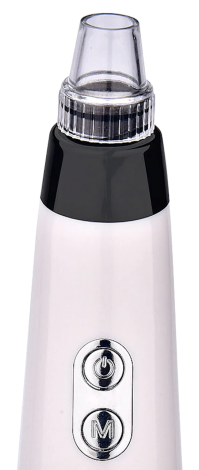 This device can provide a professional level clean that is both safe and effective if you follow the simple instructions, detailing the techniques and products used by salons.
Full benefits and features
Frequently asked questions