Top ingredients explained
When it comes to hydrating the skin hyaluronic acid is beyond any comparison. It is a naturally occurring substance produced by your body, and is what keeps your skin, connective tissue and eyes well lubricated. Amazingly, hyaluronic acid can hold onto 1000x its weight in water, and it's what makes it so effective. When used in skincare products like creams and serums, it brings moisture to the surface of your skin, keeping it moisturised throughout the day.
Snail secretion has been touted as the beauty Holy Grail, helping everything from dry patches, to acne breakouts and signs of ageing. The ingredient is widely used in Asian beauty products and the hype is not unwarranted. Snail slime is a complex mixture of glycoprotein enzymes, hyaluronic acid, copper peptides, antimicrobial peptides and trace elements including copper, zinc, and iron. In other words, it contains a large number of ingredients proven to be great for the skin.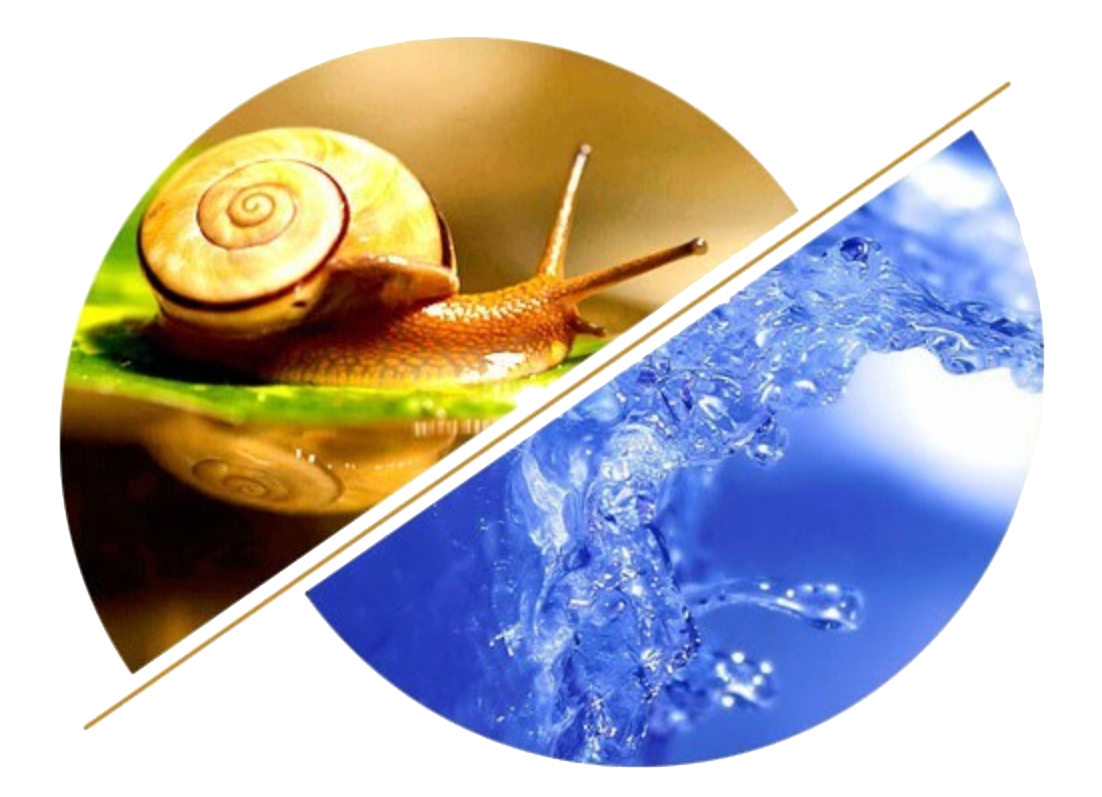 Benefits of hyaluronic acid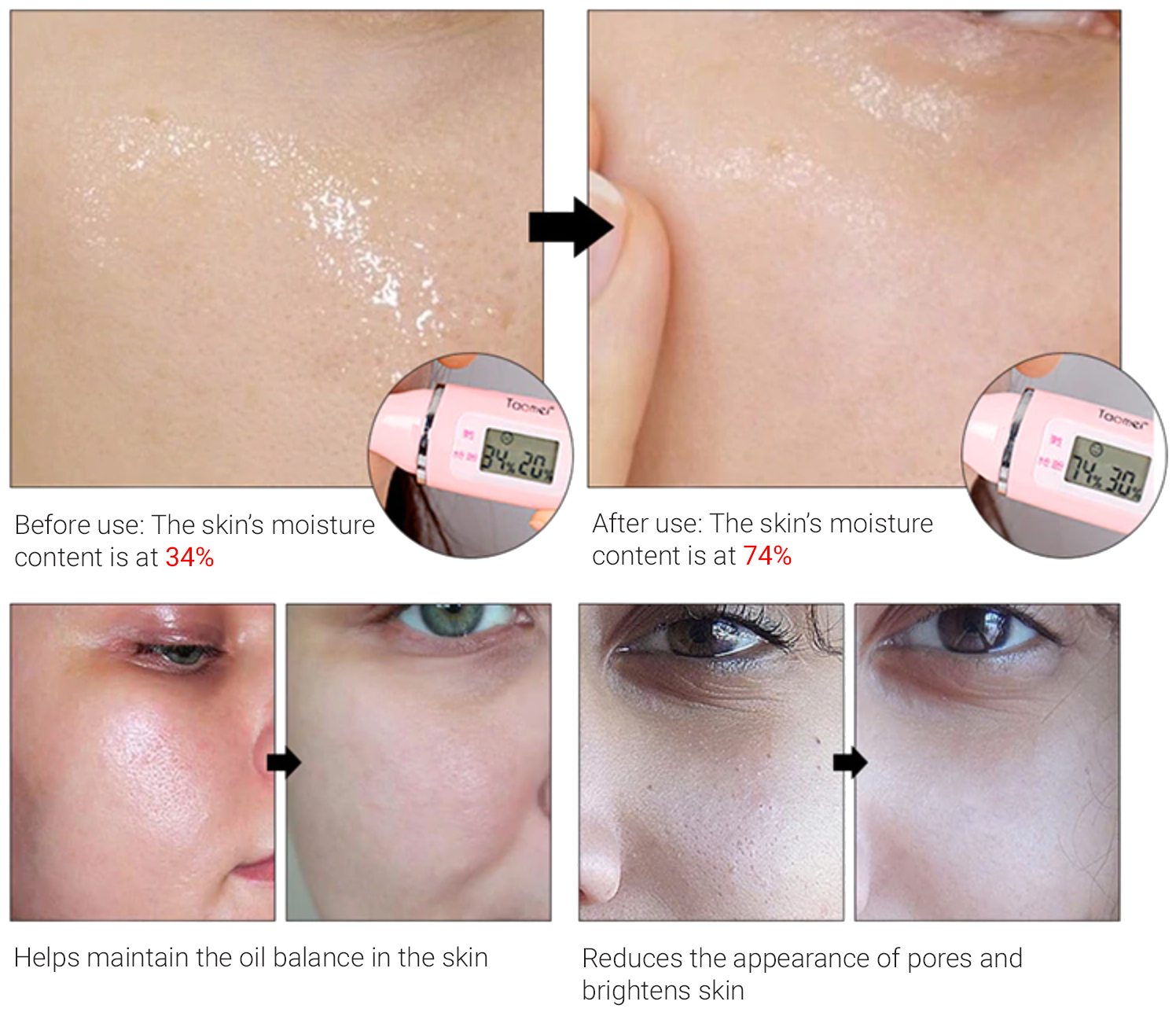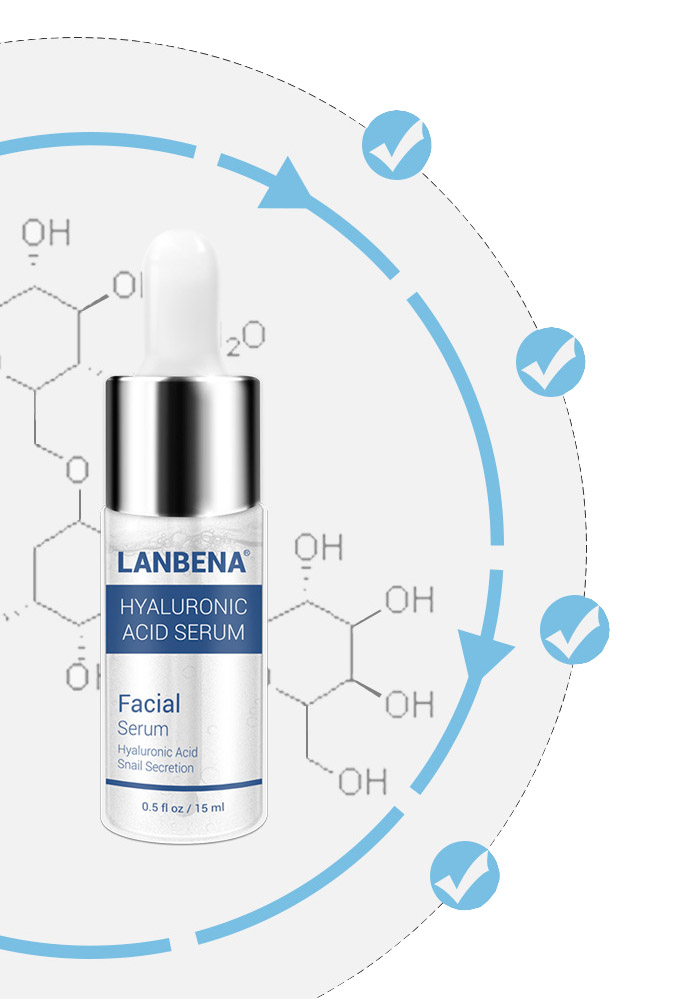 More benefits of hyaluronic acid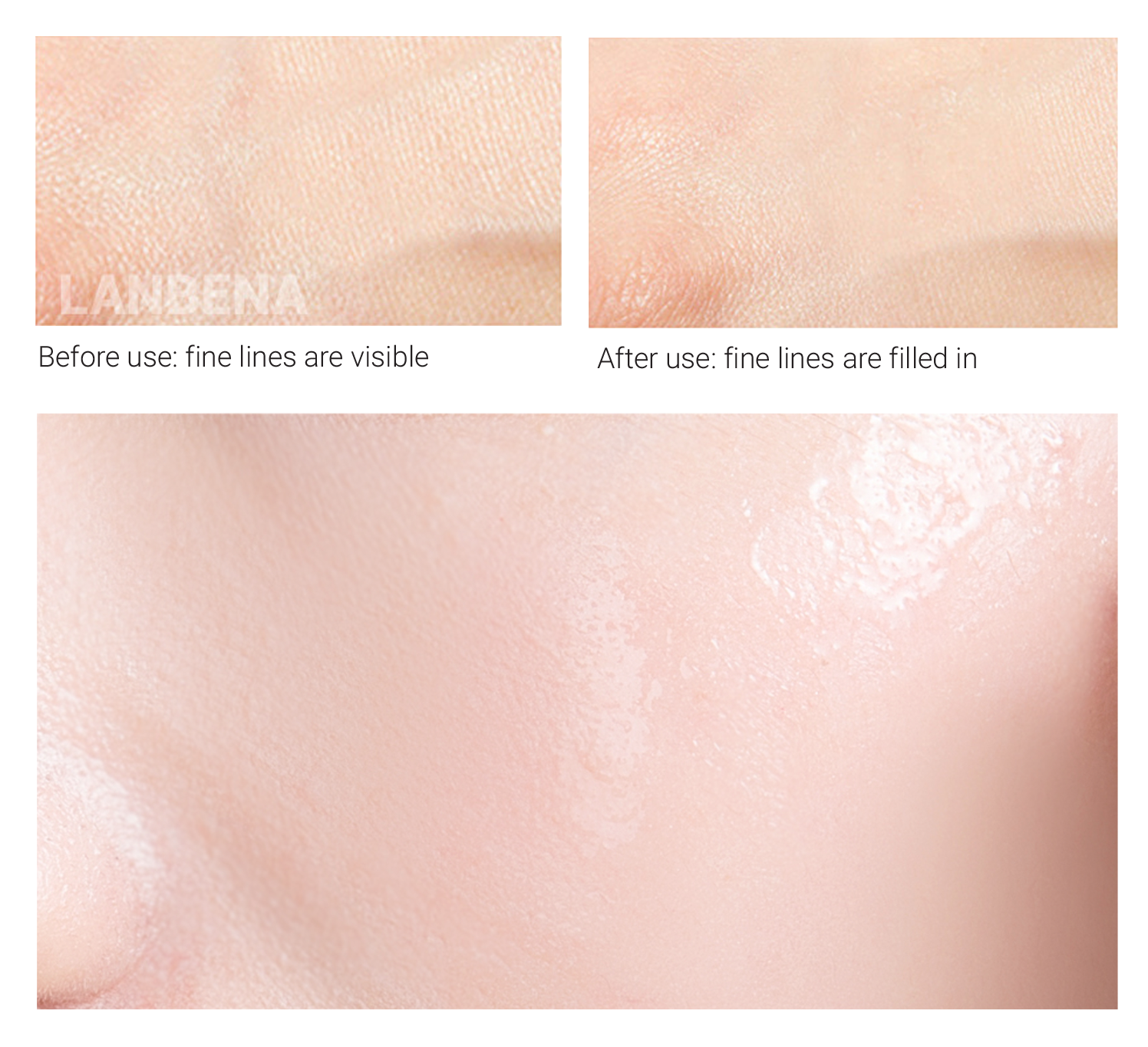 Benefits of snail secretion
Apply the Hyaluronic acid serum in the mornings, after cleansing and before applying moisturiser and sunscreen (as a general rule, serums should be layered underneath your moisturiser). It can also be used at night before bed. 
It's potent stuff, so you only need a few drops for each application.