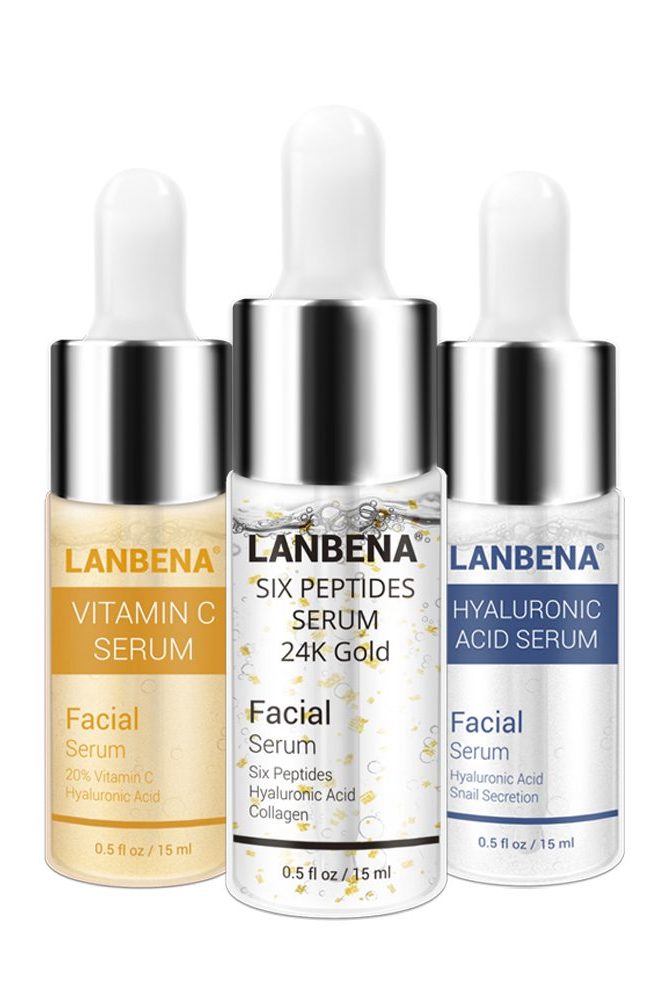 Get 3 serums packed with ingredients proven to be beneficial for your skin


All Day Hydration Hyaluronic Acid serum
Each drop of this serum will hydrate and smooth out your skin. It contains one of the single most effective moisturising agents that helps tackle dry, rough skin texture and acne – Hyaluronic Acid – a substance known for its amazing ability to hold onto 1000 times its weight in water.
It also contains the hugely popular ingredient in Asian beauty cosmetics, snail secretion filtrate. This snail slime is a complex mixture of glycoprotein enzymes, hyaluronic acid, copper peptides, antimicrobial peptides and trace elements including copper, zinc, and iron. In other words, it contains a large number of ingredients proven to be great for the skin.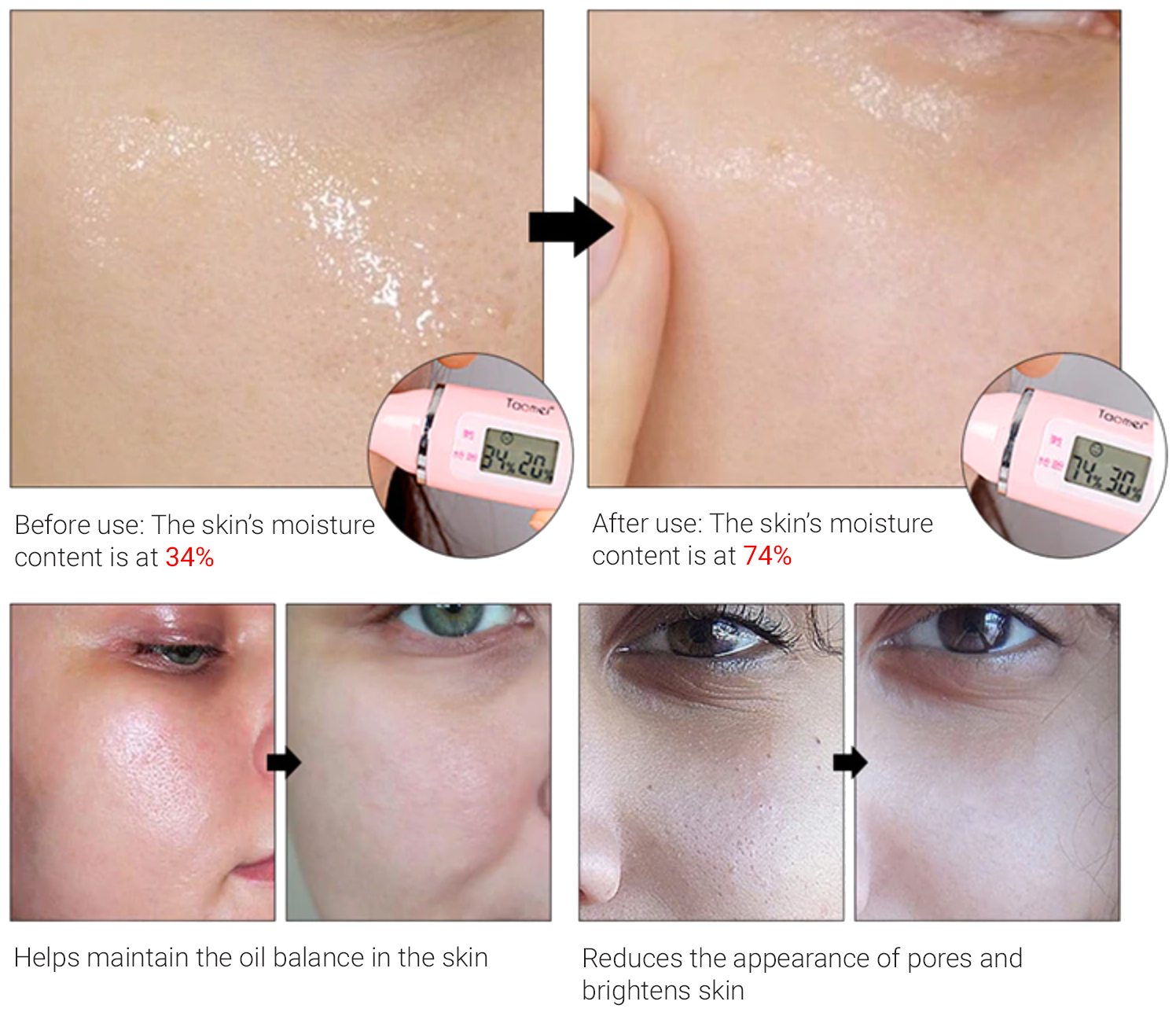 Maximum strength vitamin C serum
Few ingredients are better for brightening skin and protecting it against environmental aggressors than vitamin C. Many people get this vitamin through eating citrus fruit like oranges or by taking supplements to support vital functions throughout the body. But in fact, very little of the vitamin manages to reach the skin when ingested orally. The best way to get its benefits is through a high-quality serum. 
This maximum strength formula has a 20% vitamin C concentration, making this serum one of the most potent formulas available. It also has added hyaluronic acid, the body's best and natural hydrator.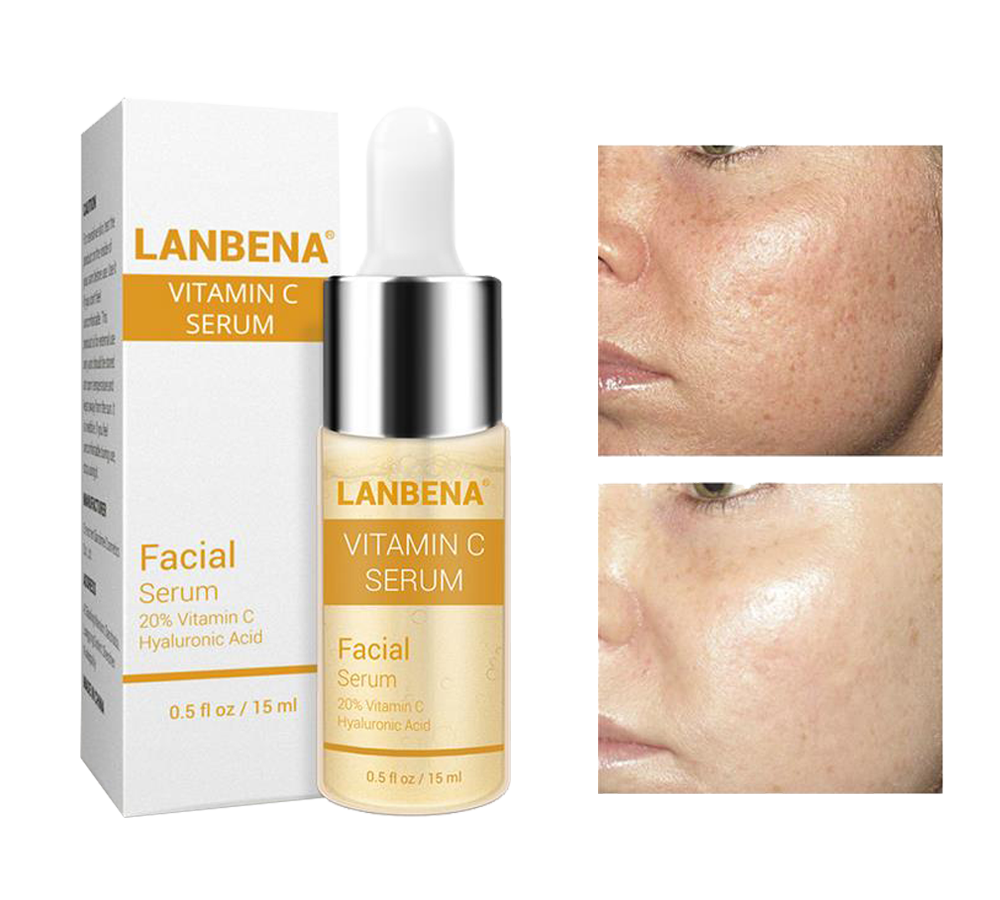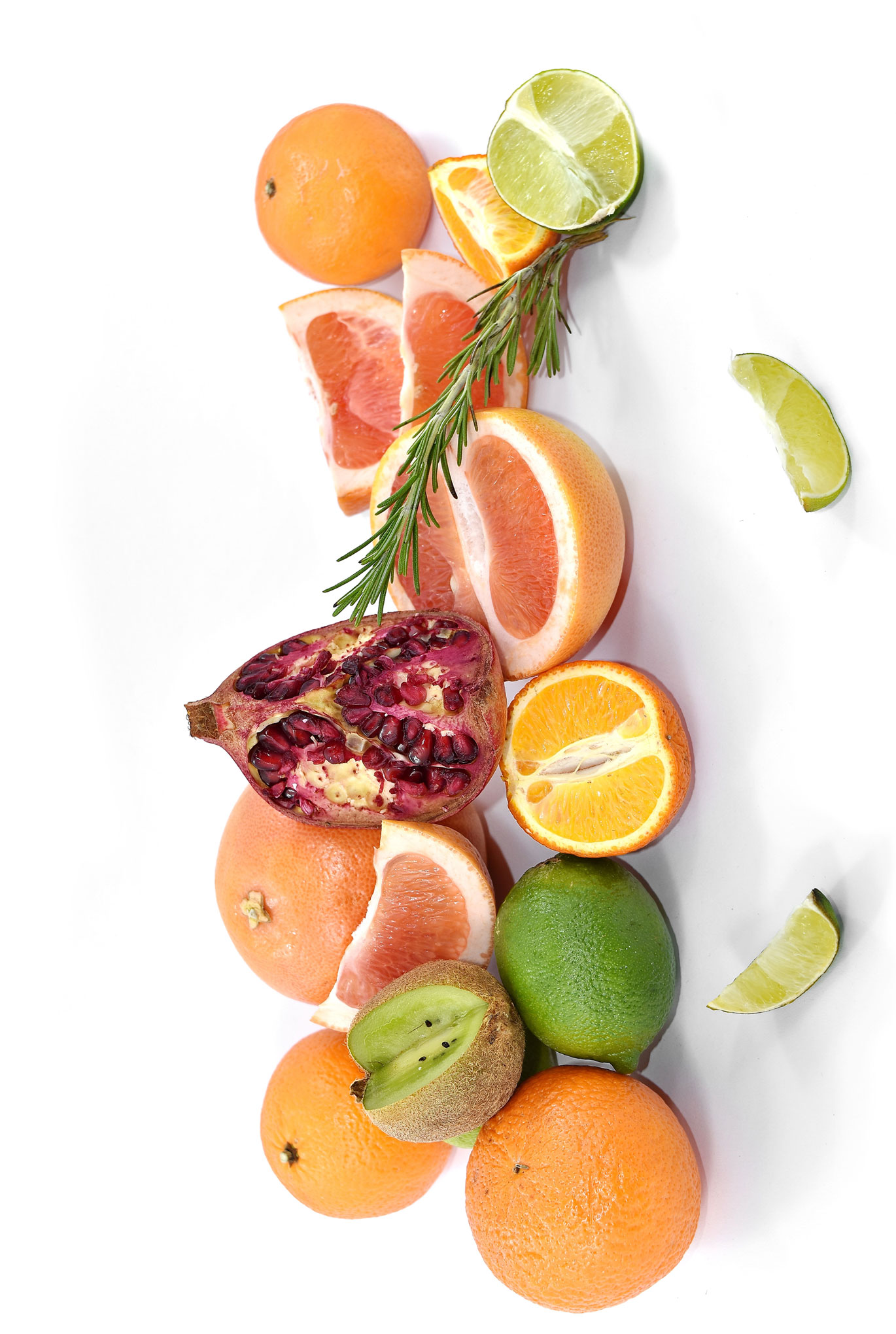 Top 5 benefits of vitamin C
6 peptides and 24K Gold anti-aging serum
This anti-aging super serum is rich in essential ingredients including hyaluronic acid, collagen and over 6 different peptides. What does this all mean? That it can effectively reduce your fine lines and wrinkles, tighten loose skin and keep your skin hydrated. 
Peptides are the building blocks of proteins, such as collagen, elastin and keratin. These proteins are the foundations of your skin and are responsible for its texture, strength and tone. Without these proteins, the result is loss of firmness, wrinkles, texture changes, and skin that is duller than it once was. Unfortunately, proteins are too big to be absorbed through the skin, but given that peptides are much smaller, they can more easily penetrate, allowing them to be effective. When applied to your skin, these peptides act as messengers that tell the body to produce more collagen.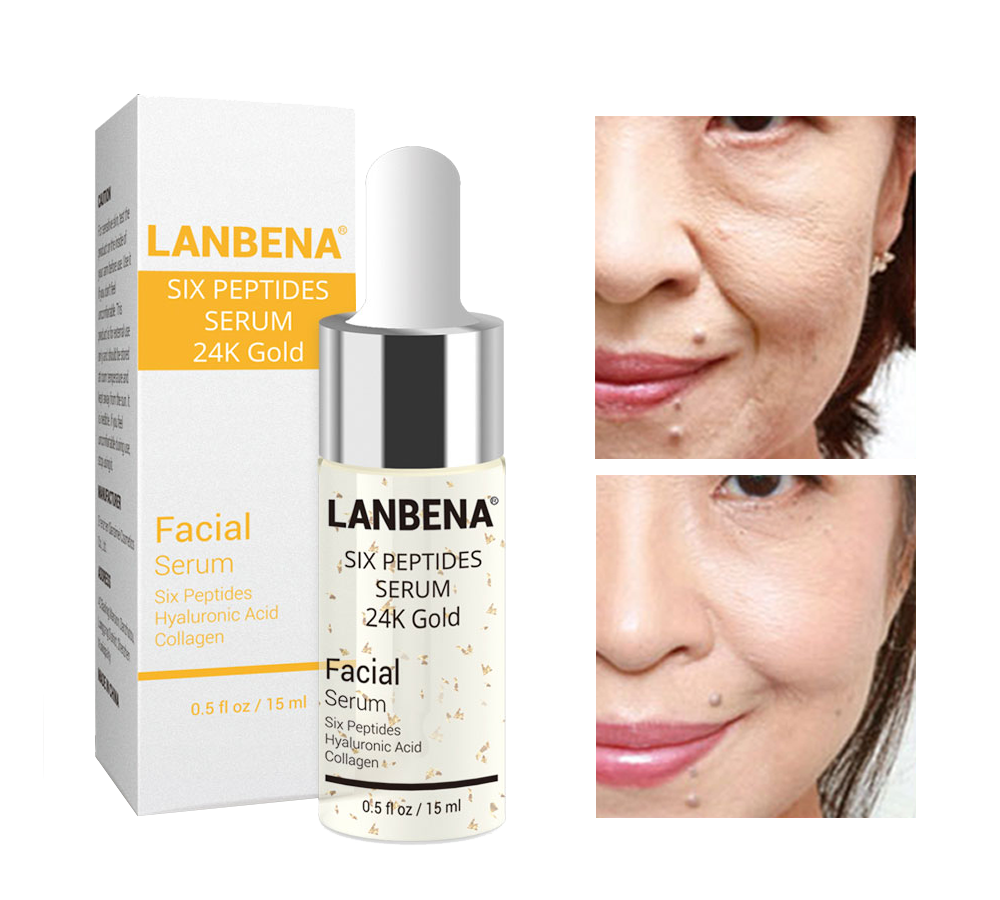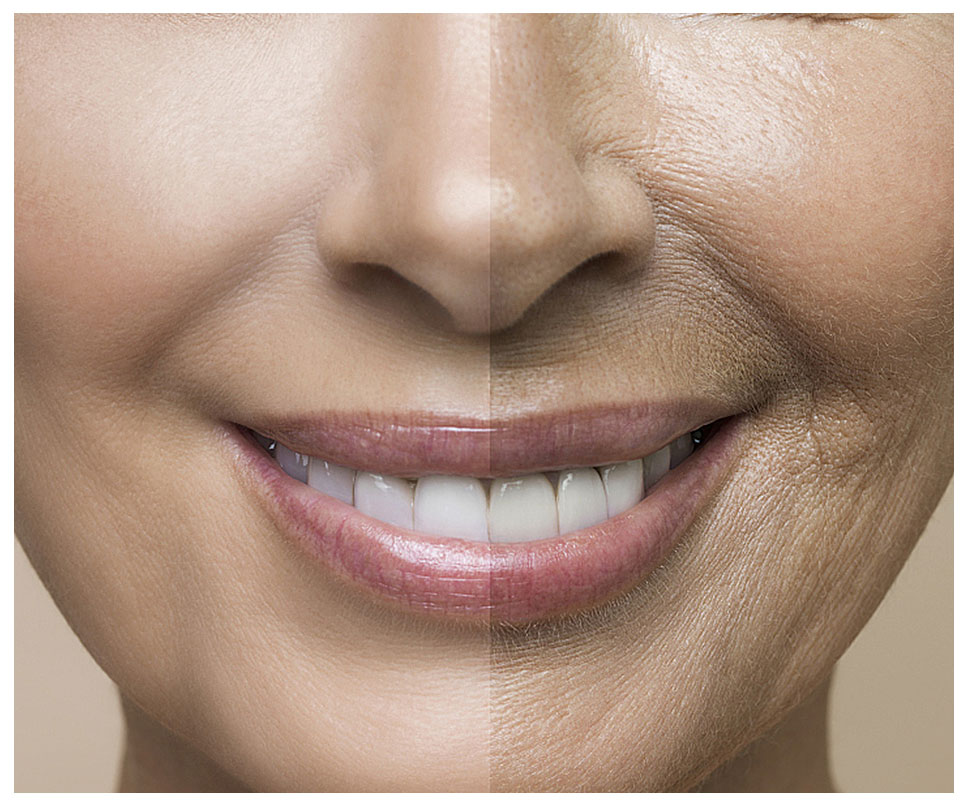 Top 5 benefits of peptides