Maximum strength vitamin C serum
Uneven skin tone, rough texture, acne scars and general dullness — you can name just about any complexion concern and there's a good chance vitamin C is the treatment recommended by professionals.
This serum from the best-selling Asian beauty brand Lanbena, contains a massive 20% vitamin C concentration, making it one of the most potent formulas available.
About this vitamin C serum
Few ingredients are better for brightening skin and protecting it against environmental aggressors than vitamin C. Many people get this vitamin through eating citrus fruit like oranges or by taking supplements to support vital functions throughout the body. But in fact, very little of the vitamin manages to reach the skin when ingested orally. The best way to get its benefits is through a high-quality serum. 
This maximum strength formula has a 20% vitamin C concentration, making this serum one of the most potent formulas available. It also has added hyaluronic acid, which is famous for being able to hold 1000 times its weight in water. When it comes to restoring the moisture content of skin, hyaluronic acid is beyond comparison, which is why it's considered by many to be the fountain of youth.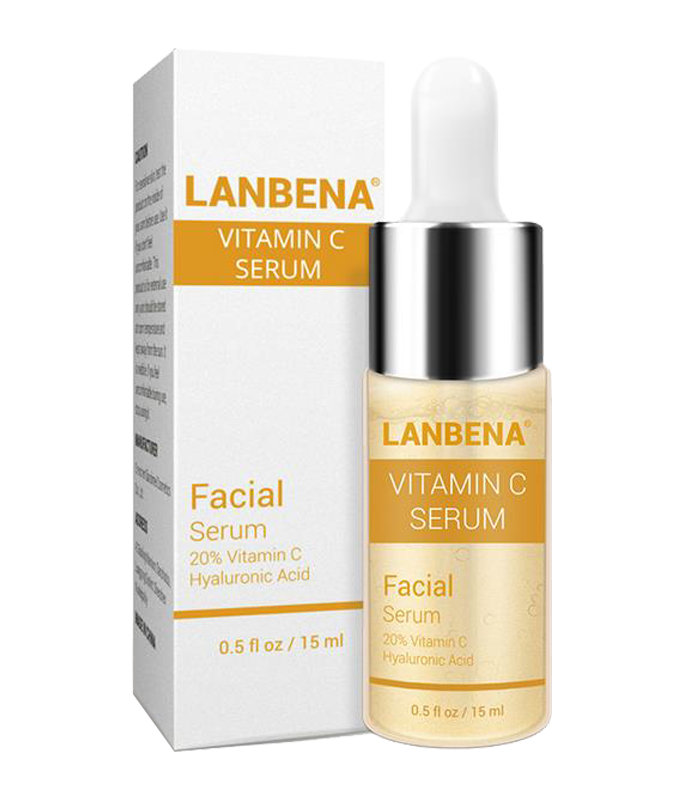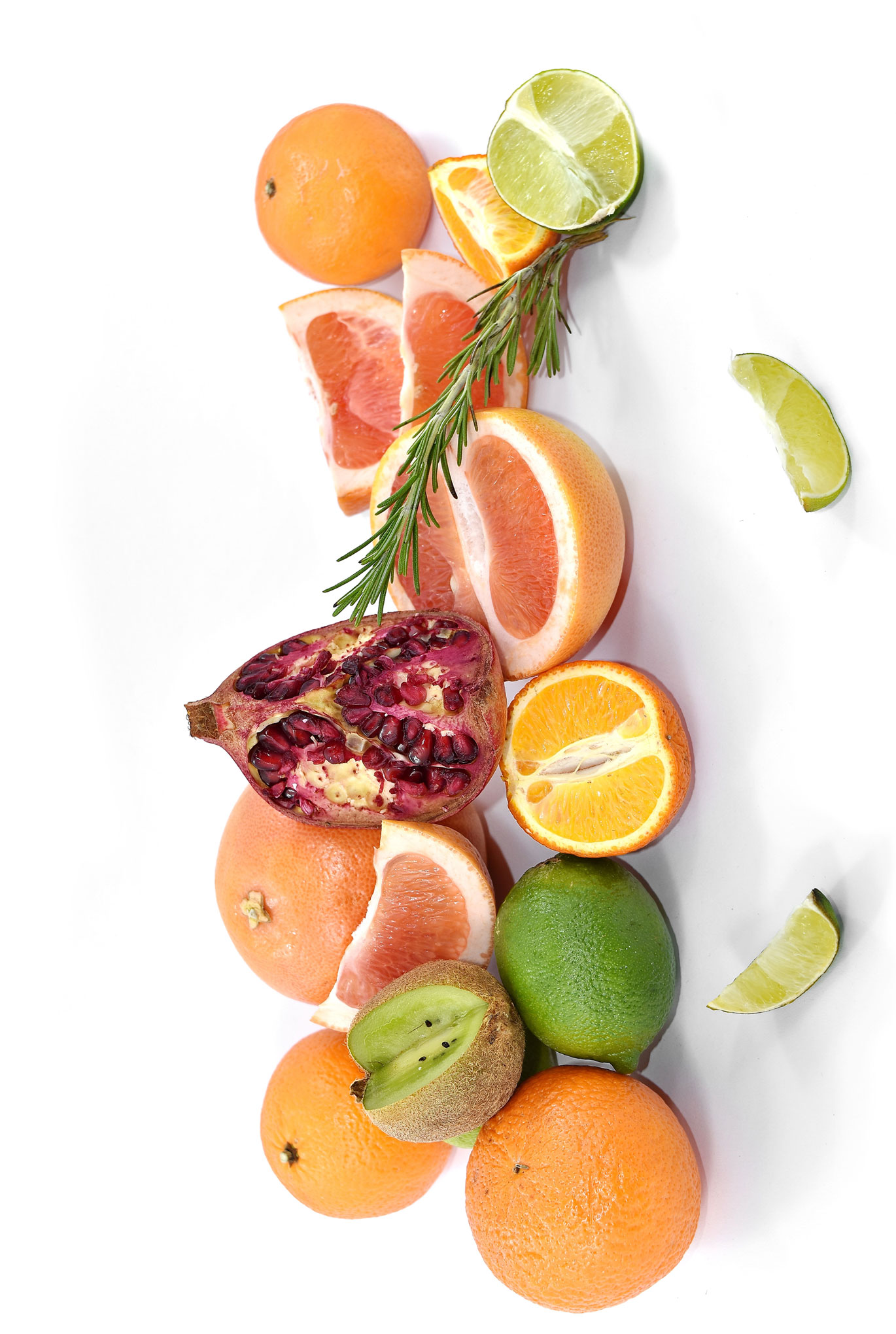 Top 5 benefits of vitamin C
Apply the Vitamin C serum in the mornings, after cleansing and before applying moisturiser and sunscreen (as a general rule, serums should be layered underneath your moisturiser). It can also be used at night before bed. 
It's potent stuff, so you only need a few drops for each application.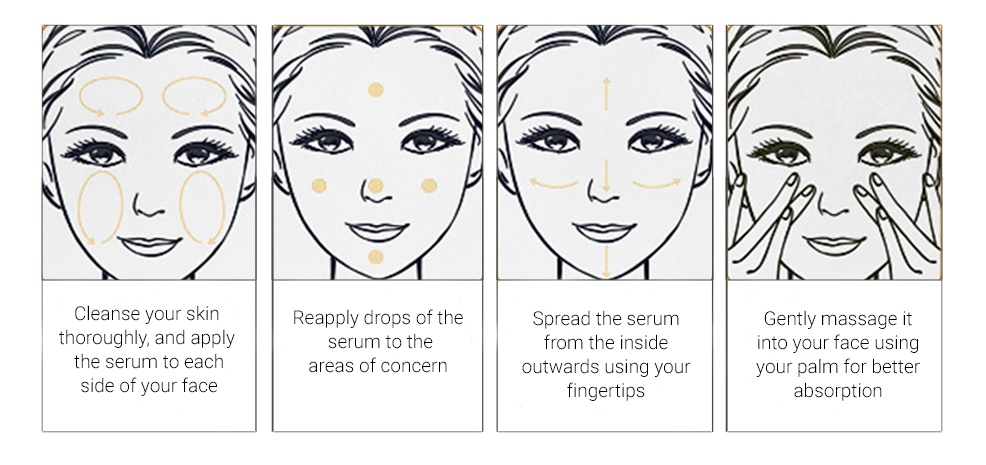 Shipping
Returns
COVID Update
Shipping
We offer fast and free shipping on all international orders to every customer!
MicroPurify's products are sent straight from our manufacturing facility in Asia to your door, ensuring you get our products at the lowest possible price. It usually takes between 20 – 35 days to receive the order for most countries, though many customers find it arrives sooner.
Your products may also be split to make sure they arrive at your door in the quickest possible time.
Returns
COVID Update